Elevating family-owned businesses through efficient warehouse solutions
Contact Us!
Toll Free: (877) 538-0408
Email: [email protected]
Visit: 3600 Route 66, Ste 150,
Neptune, NJ 07753, United States
We have the experience
With hundreds of live manufactures, distributors, importers and pharmaceutical companies, we have proven experience in major industries.
We Delve Deep
Our team understands firsthand the aches and pains that come with growing your warehouse operations. We provide tailored solutions to address your pain points.  
We are international
Our Consultants are located across the US, Latin America, and Caribbean. We support clients domestically and internationally based on their needs and locations.
Your
Efficient

Warehouse Management System

Go beyond inventory management and optimize each step of your warehouse from the minute you receive till its shipped out. Whether you are looking for a better warehouse management system or are wanting to upgrade your current one we have you covered. Our WMS solutions are designed to give you focus of your organizational goals. Owing to the fact that we believe in the power of energetic, fresh and nimble teams we are able to give personalized service throughout your journey with us.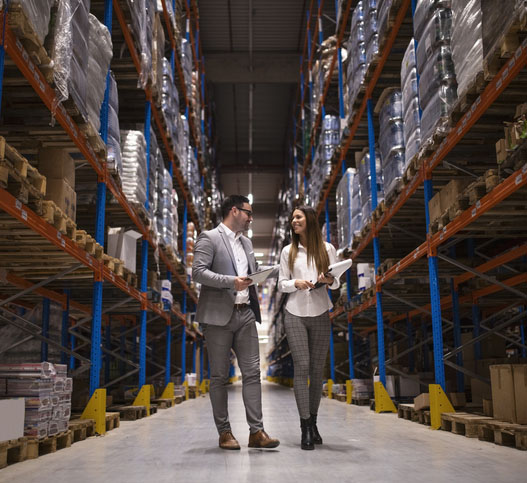 We stay
focused

so you can dream big

We continue to build our skill set to be experts in vertical industries through years of experience. At the end of the day we want to bring tailored, streamlined solutions to your complex global, omni-channel, supply chain problems. And with focused knowledge and experience that we have for your industry, our implementation approach makes for a safer journey into an automated solution.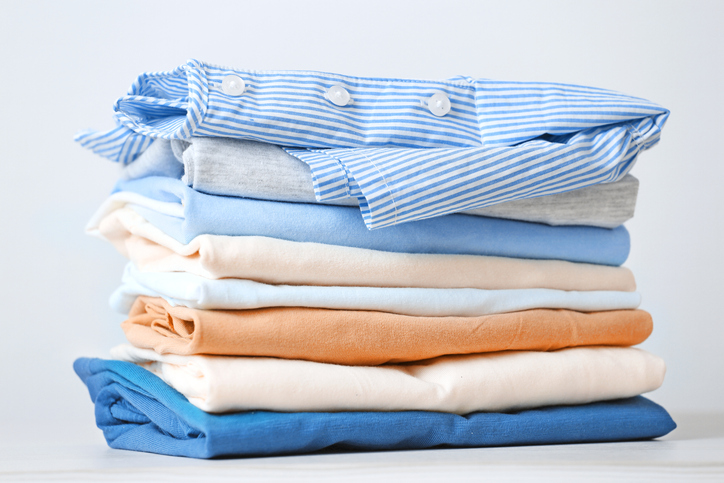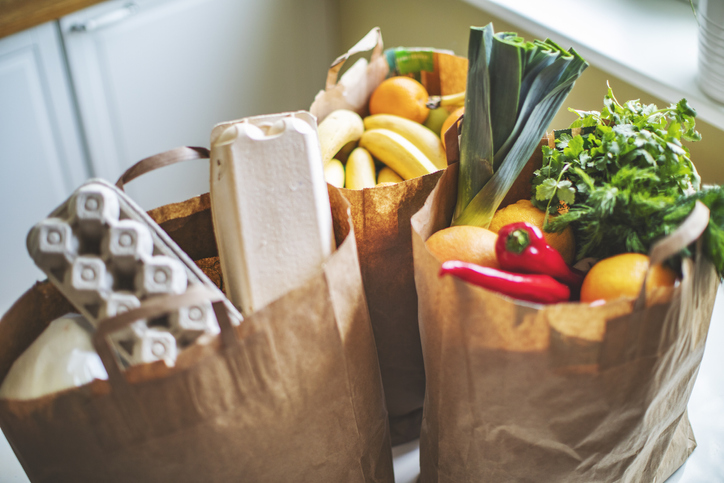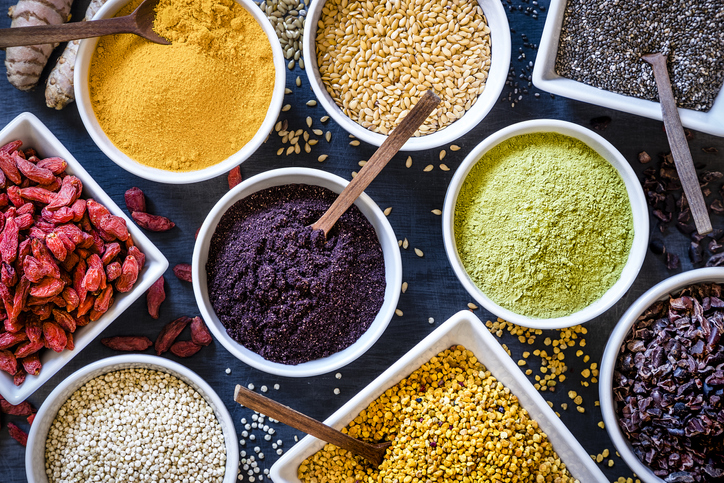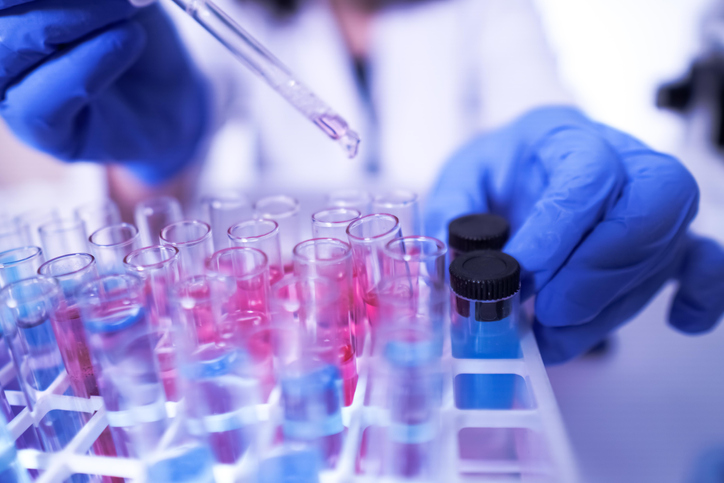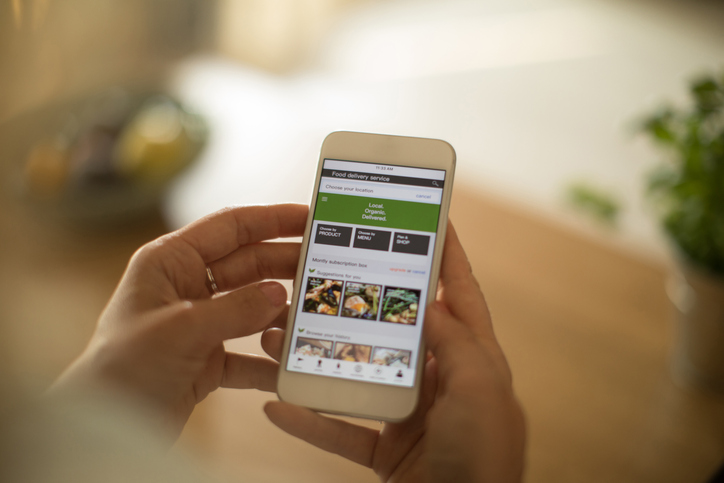 We Love
What We Do
Get solutions for wide variety of warehousing problems
Choose an industry leader to jumpstart your implementation
Seamlessly integrate your process with minimal risk
Let us solve your inventory problems
Let us help you improve your customer service by having clear visibility of your merchandise. Our inventory control systems will improve your ability to be efficiently service your customers.
Here are some of our solutions: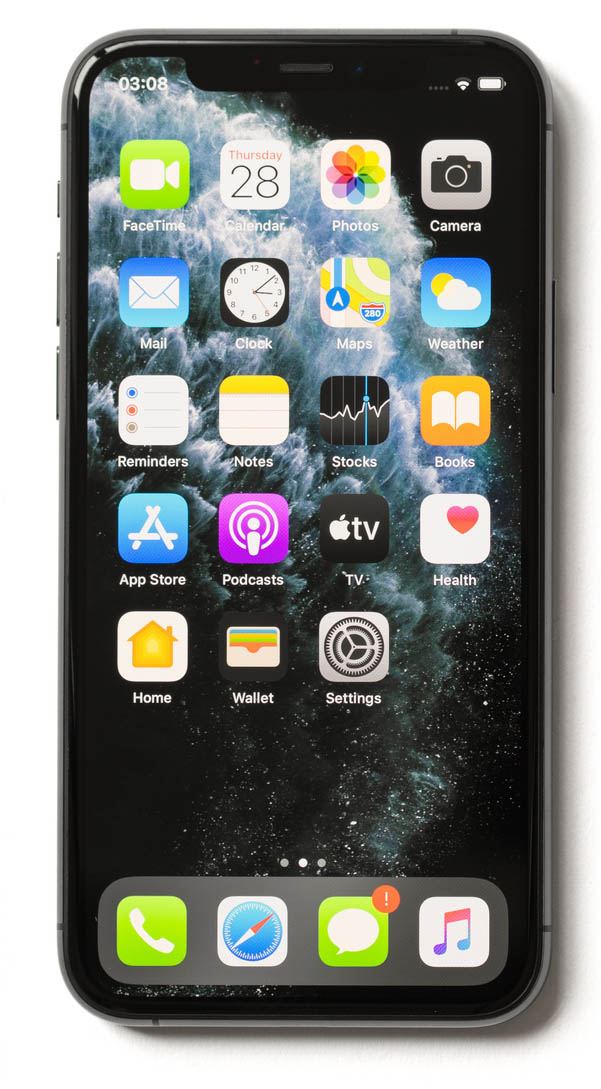 Our integrated systems
A seamlessly knit family of solutions that give you 365 optimisation. Supplysoft integrates Körber products with industry leading ERP, EDI, and Shipping software. Yes, get ready for that kind of control!
Learn more about our Mission
There are hundreds of other WMS partners out there—but there's only one Supplysoft. Find out what makes our implementation approach stand out.