We make your supply chain
ideas win
in the real world
Everyday our solutions empower entrepreneurs and business managers to implement their great ideas and transform their businesses. We know what your brand needs: flexible technology, industry best practices, & a proven track record of integration-all at a manageable cost and time. Well, thats what we have helped our customers achieve since 1998.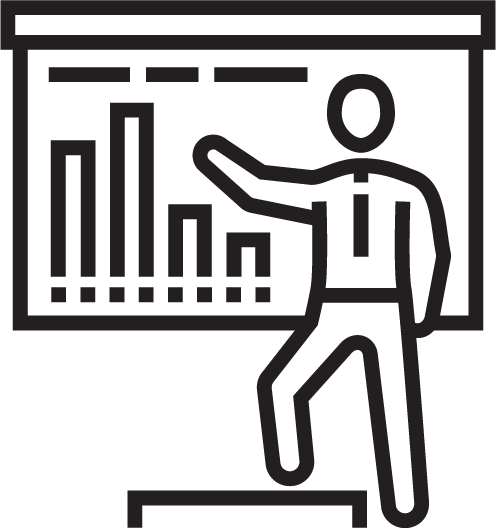 Experience Speaks
We have a relentless commitment to bringing together the most adaptable technology with the requirements of today's dynamic businesses. Over 300 business around the world rely on Supplysoft solutions to scale & grow.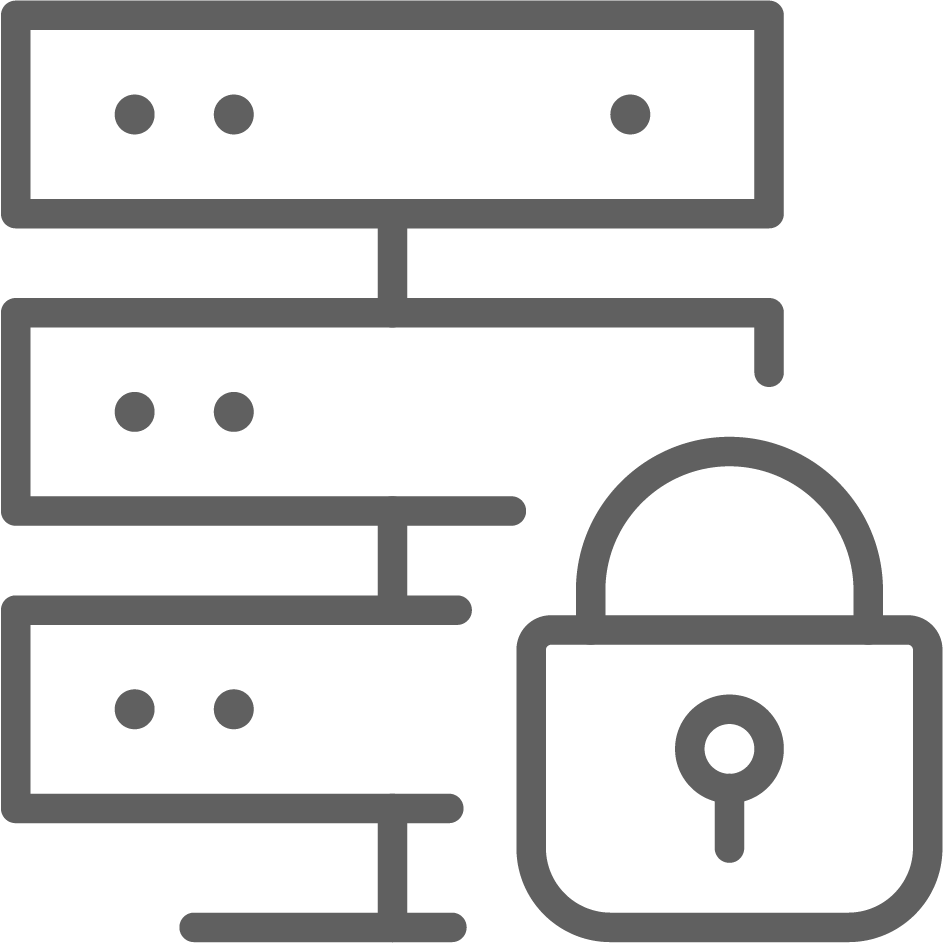 Complete Solution
With Supplysoft, you are covered end to end. From transportation to distribution, manufacturing, or warehouse management. We deliver complete solutions for total supply chain support.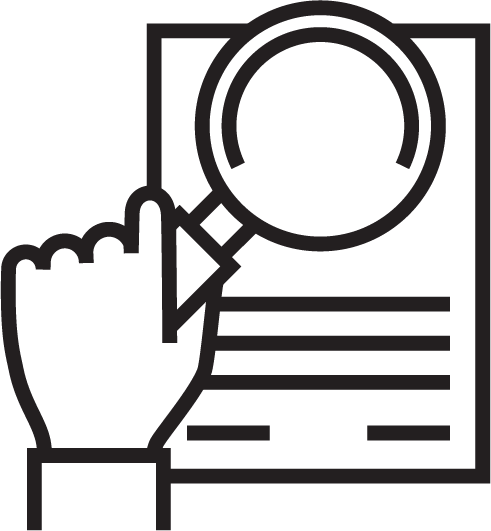 Business Knowledge
We take time to conduct detailed business process review, to understand your specific needs and provide the most efficient solutions. Our deep industry expertise gets you running!
Global Support
We know that our clients (and their customers) are global, so we offer in-house, global support for as long as you're our client.
Transparency is our priority
In 1998, when Humberto Rodriguez left his role as CEO of Dexport Systems to found Supplysoft, he set out to achieve global supply chain challenges. With the support of a superstar team and a partnership with Körber, Supplysoft has evolved, but the core values remain unchanged from day one.
Citizenship
Common values + respect + fun = our recipe for success!
Innovation
We have an insatiable drive to improve until we get it right. Thats why there is no equal!
Humility
We take pride of our knowledge & skills, but also take accountability when we falter. Thats how we grow!
We go everywhere you do business
At Supplysoft, we continue to grow our global presence in order to meet the demands of our world wide customer base. From our offices in Panama and New Jersey, we have track record of deploying multi national and multi-lingual solutions across USA, Mexico & the Caribbean.
Our bottom line
We strive to give competitive advantage to small/mid sized businesses by delivering a complex solution with knowledge, skill and speed. We believe in a clear, honest approach about the process. Unbox your dreams with Supplysoft!