We're headquartered in Panama & New Jersey, but our opportunities stretch all over the US, Latin America & Carribean. We go where the talent is and add team mates from anywhere in the world. Working together across time zones we are connected by the Supplysoft values, that touches everything we do.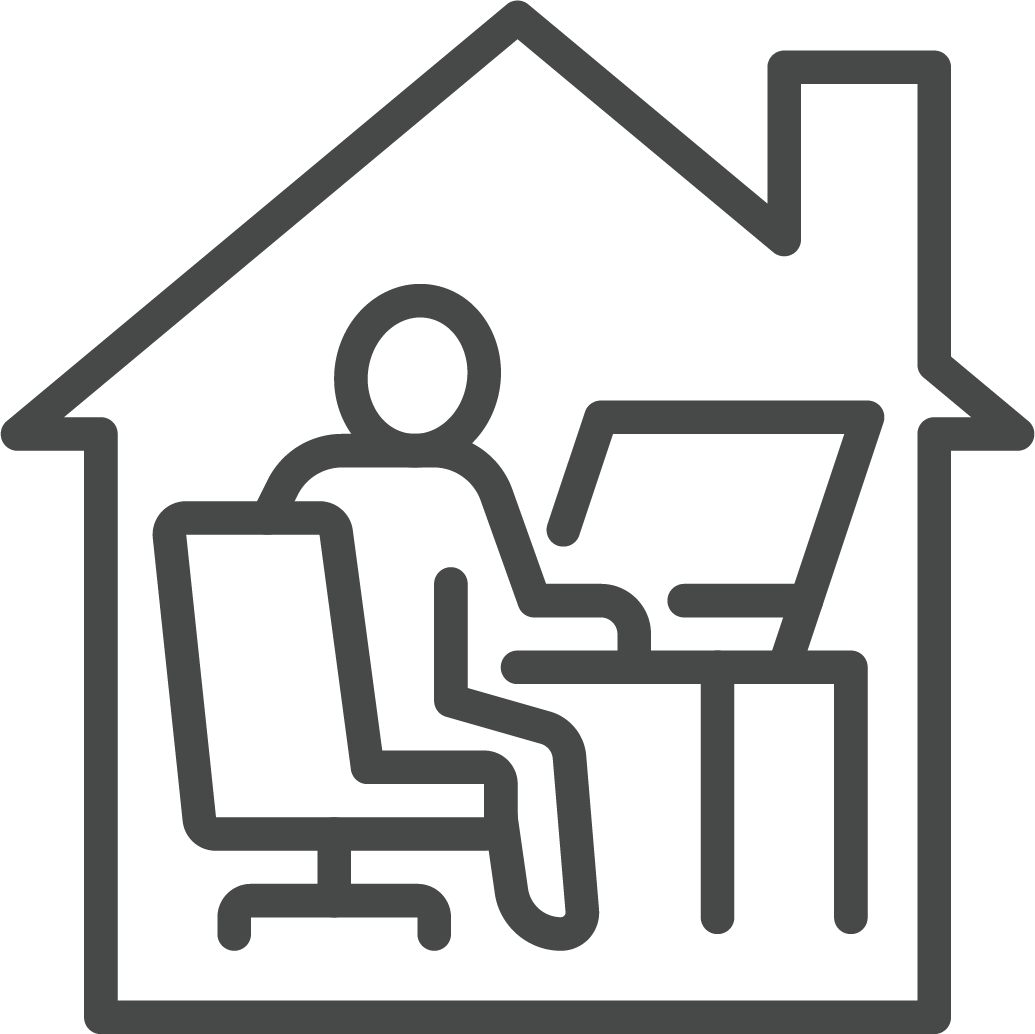 Work From Anywhere
At Supplysoft we understand the world is small. So we put connectivity as our top priority and leave the rest to you. Whether that is work from home, across countries, across continents, or simply from any space at our office, you choose the location that's most conducive for you to get the job done.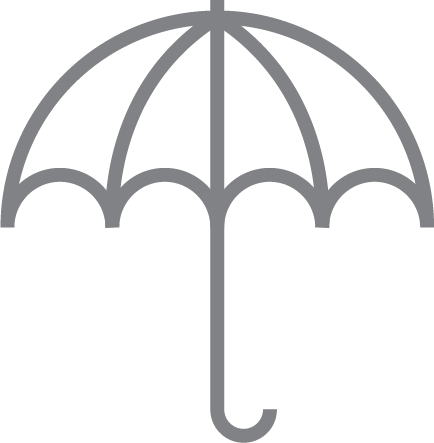 You're Fully Covered
We value our people and say our thank you in big ways. Our benefits packages for full-time employees are beyond competitive. We make sure you have something to boast about with multiple medical plan options with top notch dental and vision plans.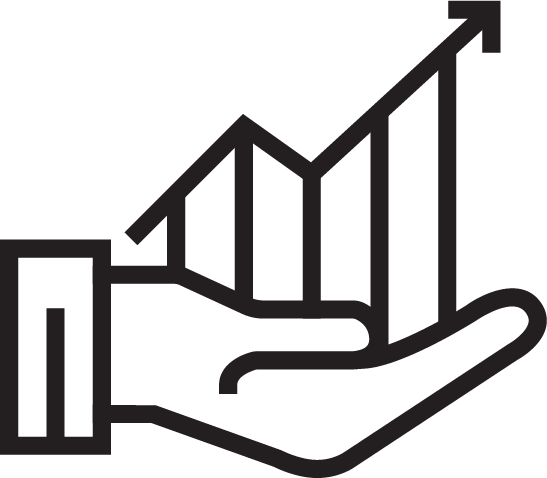 Rapid Growth
Supplysoft has just entered its twenties; our time to dream and grind. We got our hands and paws full of new projects but we never stop exploring with our curiosity higher than ever. To tune in all this excitement we have focus days with the Managing partners to bring everyone together and redesign key aspects of the business strategy.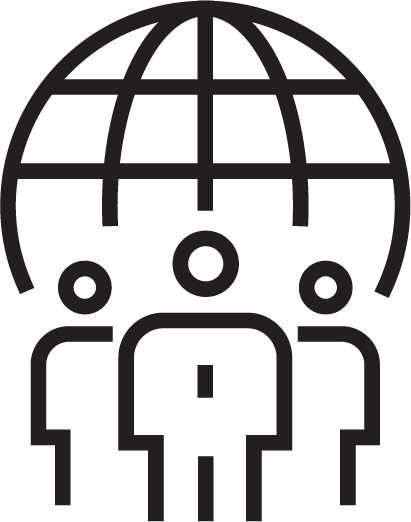 We Respect Autonomy
Life is boring when someone tells you what to do. That's why at Supplysoft we give incredible amount of freedom to every one of our employees. Hold on! We all know with that kind of freedom comes tons of responsibilities and an opportunity to be a leader. The problem is your baby — you choose how to approach it, we let you implement your ideas and before you know it you become super invested in your job!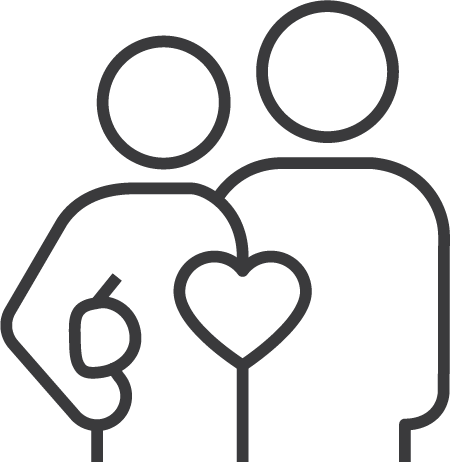 With Us, You're Family
Did you realise we spend more time with our colleagues than with our own family? At Supplysoft we have amazing coworkers who enjoy each others company and we make pretty good excuses to have fun together. We are not shy to ask each other for help. We always celebrate achievements and learn from our mistakes. So sit back, hold tight and enjoy this ride with us!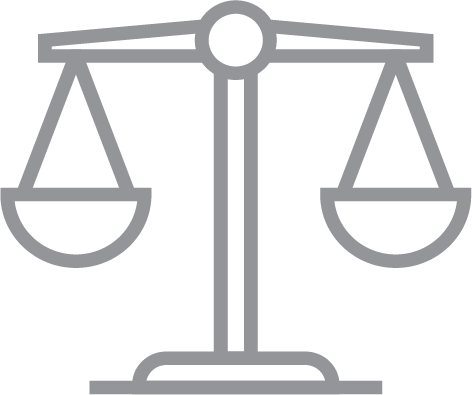 Work Life Balance
We believe quality time outside of work is the essential ingredient to happy, innovative employees at work. All employees receive flexible PTO plans to take that dream vacation in Bahamas, so they can come back refreshed.