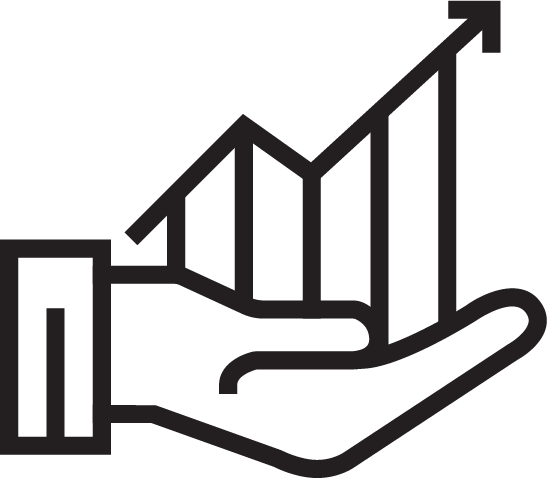 Growth
Complex solutions strategically delivered for small business, maximising your investment.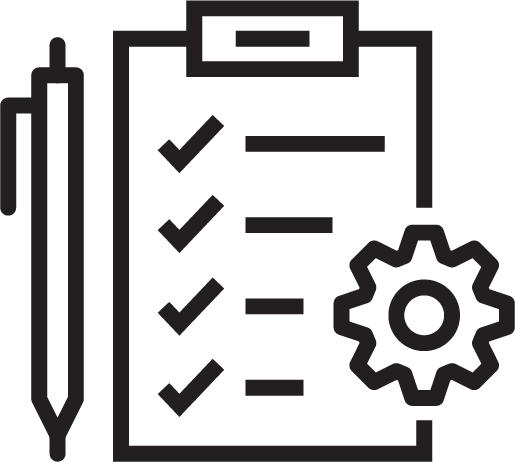 Efficiency
Save time and go live faster with tried & proven solutions ready for implementation.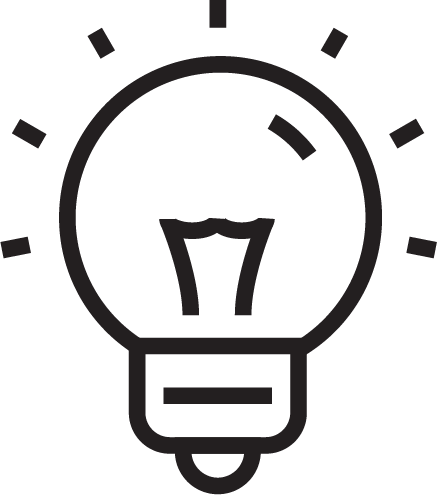 Innovation
Digital disruption that will get you process improvements nimble enough for small business needs.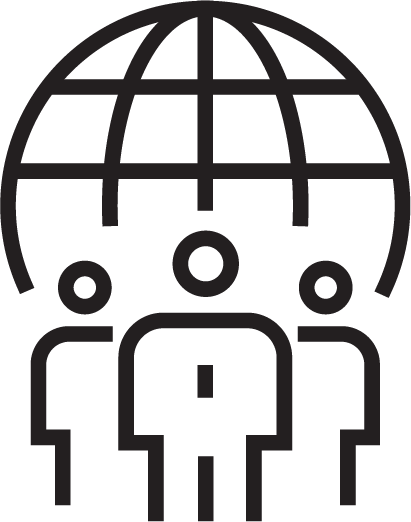 We are Global
Our Consultants across US, Latin America & Caribbean support clients globally.
Warehouse Management systems
Go beyond inventory management and optimise each step of your warehouse from the minute you receive till its shipped out. Our WMS solutions are designed to give you focus of your organisational goals. From rapid turnkey projects to implementing innovative workflows designed by you to suit your specific needs. We got you covered!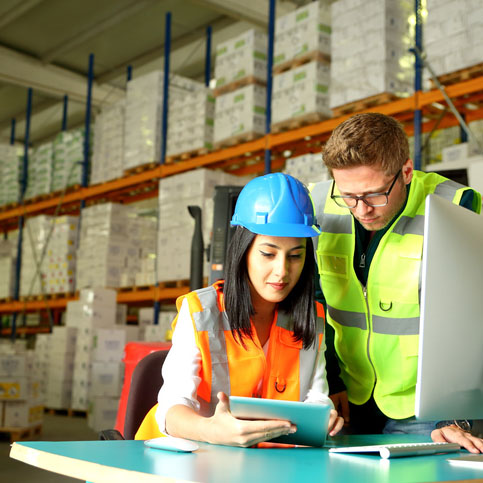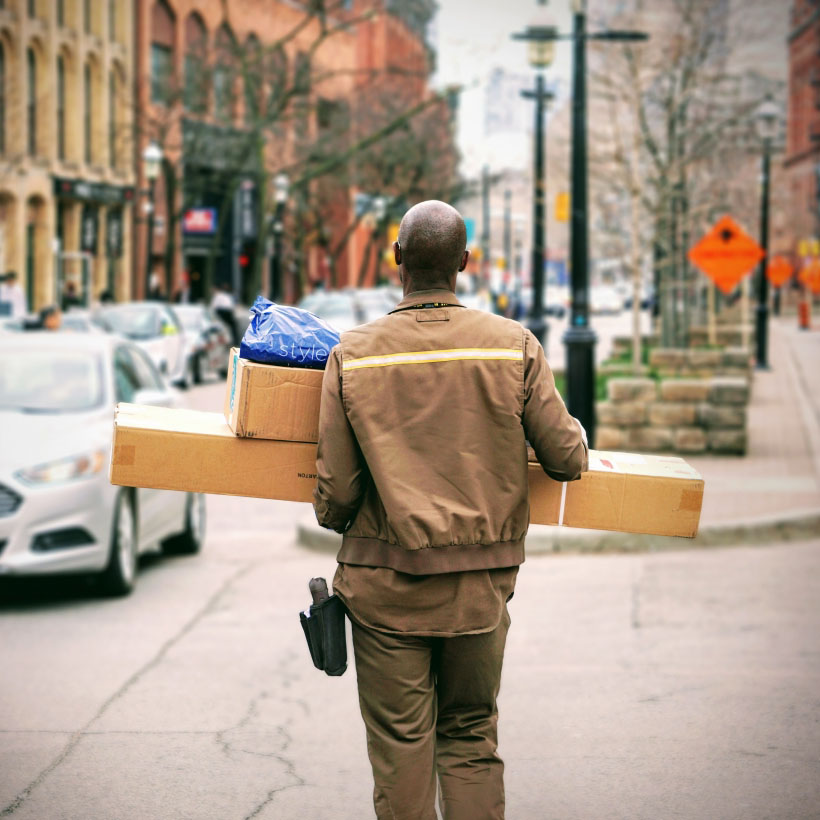 Omni Channel Retail
You need a seamlessly integrated system that can maximise in-store and direct-to-customer revenues. We equip you with a highly adaptable solution that can take whatever omnichannel throws your way. So you only deliver positive customer experiences. Check out our range of solutions from fulfilment, order management, mobile point of sale, and financial integrations.
Transport Management systems
You are growing and so are your transportation needs. It is easy to get lost in the critical details and forfeit the standard of customer service your logistics company desires. Our transportation solution is the one tool you need to plan, execute and measure all your outbound orders whether its through third party logistics (3PL) or in-house.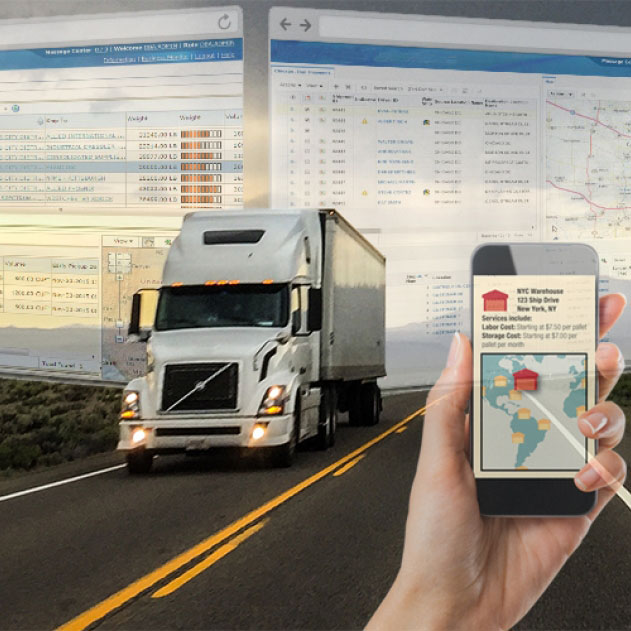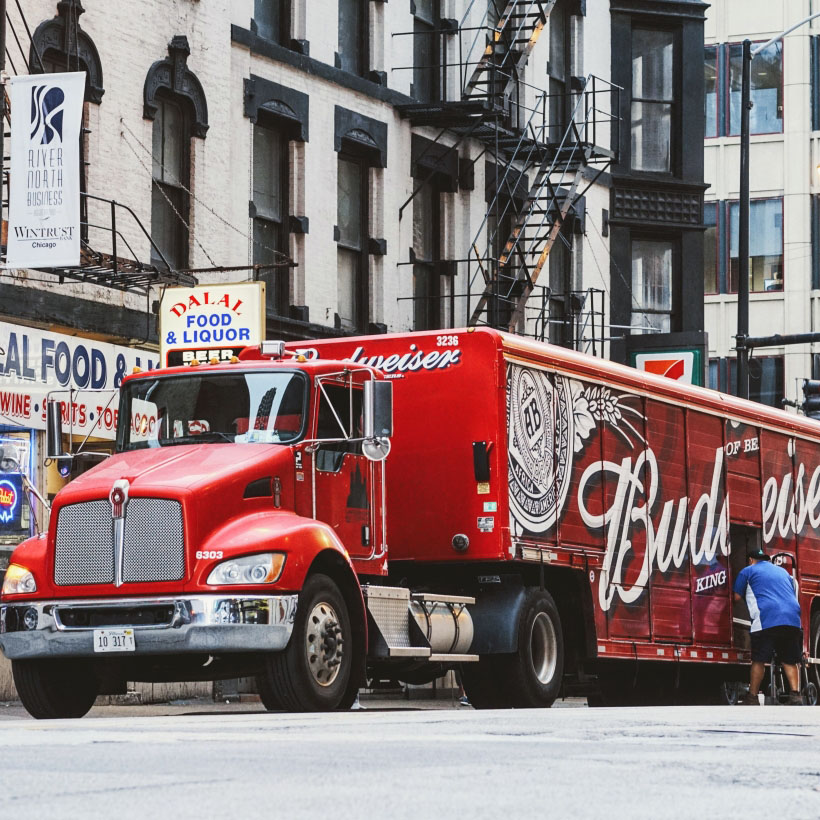 Store Delivery
We have a long history of providing delivery route solutions that are functional for the market you serve and also give you an edge over your biggest competition. We focus on modern and flexible DSD solutions-whether it be on cloud or server, handheld or mobile devices. Forget the complexity and risk, choose a partner who can get you ahead.
The Supply Chain Essentials
We understand your need for personalised solutions because no two businesses are alike. So we have designed a series of add-on applications. These are building blocks you can use alone or in conjunction with other solutions to custom design a package perfect for your business.
Inspection
Drive new levels of quality assurance that can be adapted to your changing business needs.
Imaging
Get complete visibility of the shipment. From the warehouse to its delivery.
Analysis
Deeper insight from any part of your business to the right team, so you can cross business boundaries.
Shipping
Increase efficiency in small parcel and less than truck load (LTL) shipping.