SupplySoft is the partner of choice to deliver on the promise of implementation warehouse automation, shipping optimization, vendor management; creating a data driven process with measurable results. We specialize in optimizing your back-end operations, while seamlessly integrating the solution with your chosen ERP system for actual visibility and controls in your front-end operation.
Through a complete analysis of your company's needs, SupplySoft will propose an integrated WMS solution, including software, infrastructure, installation, training and ongoing technical support.
Choose from any or all of our services, depending on your needs and in-house expertise.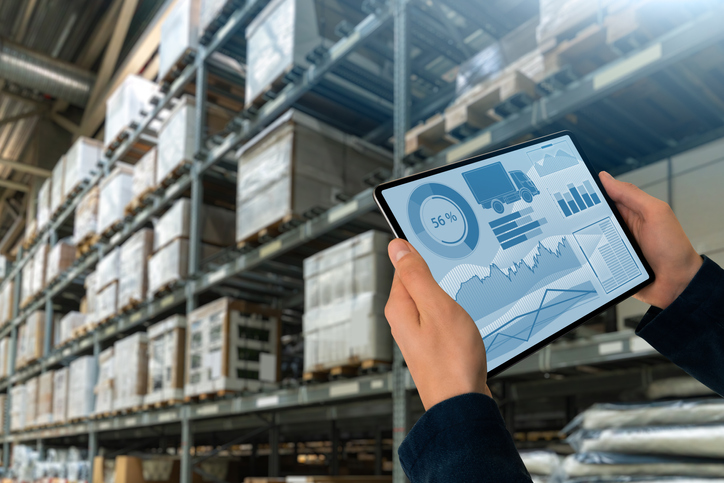 Technical Knowledge
Our team's knowledge of the software and the specialized hardware components of an installation (handheld terminals, access points, label printers) enables a smooth implementation process. We have the expertise, purchasing power and support facilities to help you be successful in getting the right equipment models and configuration to guarantee success.
Project Management
A major goal of every successful implementation is to complete the project on time and on budget. The project
manager will lay out the project plan, schedule all hardware, software, and human resources, outline any dependencies, and ensure that all stages of the project are communicated effectively to the team. The SupplySoft Project Manager is the primary link between our company and yours.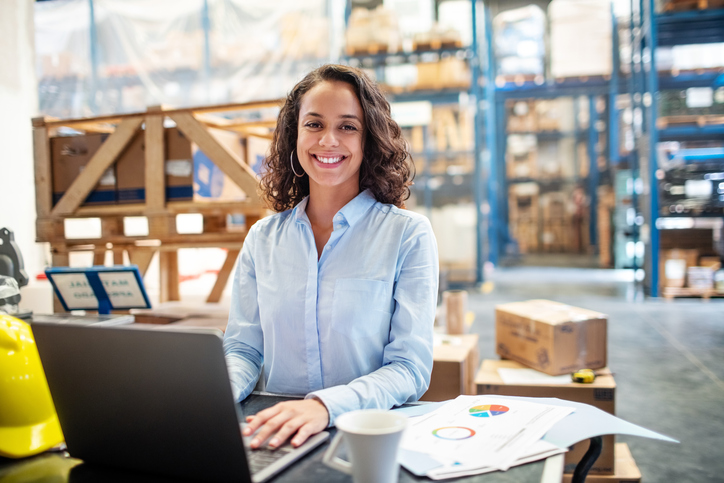 Change Management
It is not just your system that is changing during the installation of your new Warehouse Management Solution. Your processes, procedures, reports, data, structures, and perhaps even the physical location of all your inventory are "in flux".
We help you manage all these steps with our proven methodologies to streamline your User Acceptance Test, Data Conversion, Go-Live / Pre-Production Test and guide your teams to a single successful project close. Of course, the project doesn't end with the Go-Live event. Our specialists are there to support you through those trying first weeks of working with the system.
To support your teams even better, SupplySoft uniquely offers an additional option of having a complete copy o your environment running on our servers, with a subset of your actual production data. This helps us to be mon accurate in reproducing any issues you may run into, as well as pre-testing on our site the delivery and integration of custom modules or system upgrades. We have found that customers who chose this option had significant savings in time and resources required, as well as minimizing the interruption of day-to-day processe with system upgrades or modifications.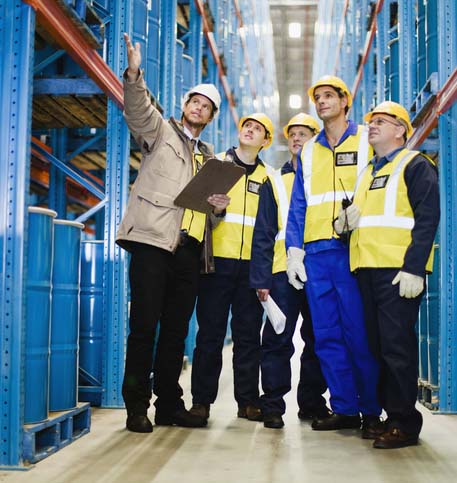 Development
SupplySoft employs world class certified developers in order to provide our customers with top notch results.
Customers requiring a customized solution can meet with our developers who understand their unique busines: needs and will quickly map out a plan to meet their requirements. Our developers are the best in the industry and hold current certifications with all of our software partners.
With over 10 years of industry experience, SupplySoft has developed the core competencies and "Best Practice to ensure that the solutions we deliver live up to the stringent requirements we adhere to.
Customization Services:
Data Conversion
Migrations Application Integration
Develop New Customer Specific
Solutions
Report Writing
Training
Any system is only as good as the users that work with it. That is why during our implementation cycle we have extensive focus on the training of your teams. Not just the direct users of the system, but also your indirect users, those teams in order fulfilment and customer service that need to interpret and translate the information to your customers.
For business solutions to be effective your team needs to be fully trained and aware of how to derive the optim, benefits from it. The more they know about a system, its capabilities and operation, the more effective the syste will be. We have the expertise and resources to train your team, in addition to offering you the tools to continue training your staff in the implemented processes and procedures.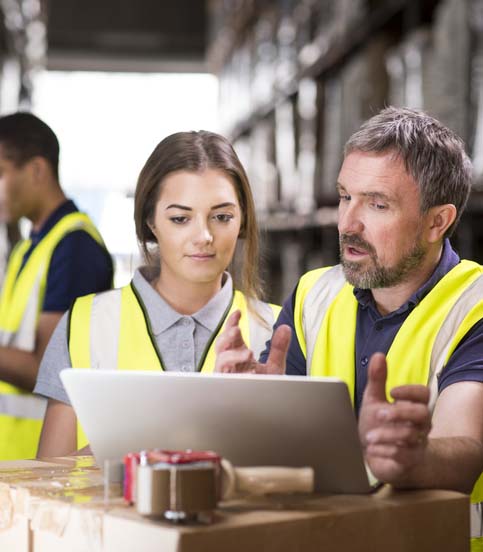 Methodology
A Warehouse Management Solution is a significant investment for your organization. At SupplySoft, we know that a solution will be used productively only if it is designed, installed and implemented carefully and intelligently. A proper approach and strategy is crucial to the successful cut-over to a new system and can mean the difference between making your solution a valuable productivity-increasing management tool or a costly and failed investment.
Based on experience drawn from successful projects, SupplySoft's Methodology is designed specifically to allow our clients to get the most from their solution, including optimizing their return on investment and improving their business processes. SupplySoft's Project Management Methodology, based on Project Management Institute (PMI) fundamentals, is comprised of four stages: Planning, Design, Implementation and Post Implementation.
SupplySoft's Project Methodology is outlined below: